1-day Mt Fuji tour impressions

DEC 10
We gathered at 08:30 AM at Showa entrance of Akihabara station and went for Mt. Fuji trip. Mt. Fuji, which we observed from Visitor Center, was huge and magnificient, it made deep impression.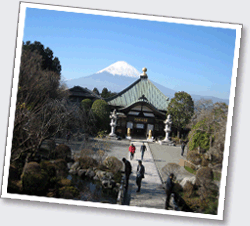 Oshino Hakkai is also a very interesting spot. The ponds are crystally clear, the look like mirrors and are full of vivid fish, among them there is one more than 80 years old huge fish.
After having delicious lunch set, we went to see the Heiwa park. It has very harmonius combination of Japanese-style garden and Busshari pagoda. Having Mt Fuji as background, it forms really beautiful landscape.
After that we went to Owakudani valley. As we get off the car, we could immediatelly feel the smell of sulfur. The volcanic activity has been lasted at the area for the recent 40 000 years. After taking pictures of the valley full of smoke, we bought some black eggs at a local shop, according to the legend these eggs can make you live 7 years longer.
@When we returned to Akihabara, it was 18:00 already. Although we were a little bit tired, we felt really happy. The guide was very kind and professional: he helped us to take good pictures and made very detailed introduction for all the spots we visited.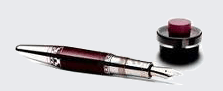 1 | 2


We will always provide you with top quality work at the very best price.
Speak with one of our representatives.